The Write Right Podcast now has its own website! You can visit it here, where you can find links to all the episodes. You can also download episodes directly from the site, or listen to them while there if you prefer.
Check out our latest episode: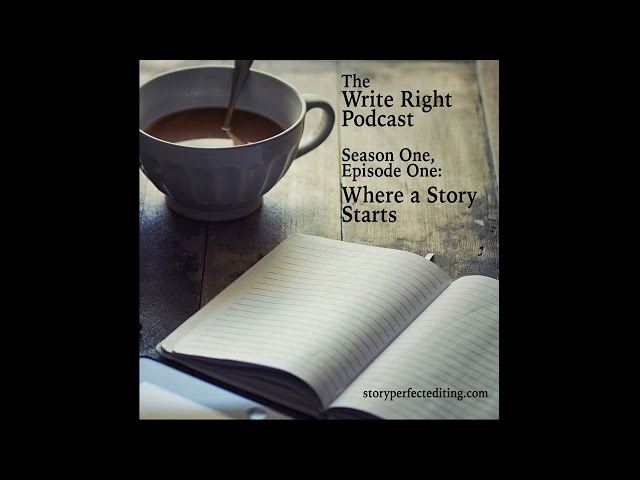 Season Two
Episode 11: We had a glitch and lost this one...