Dreamscape Cover Designs also offers logo design, for only $359 USD.
The process works much like cover design (you can read more about that on our cover design website). We then work with you on a 3-round mock-up process, each step bringing you closer to the logo that captures your company brand. After reaching the final round, we'll work through additional revisions until you're completely satisfied.
Here are some logos we have designed: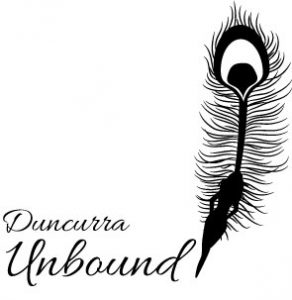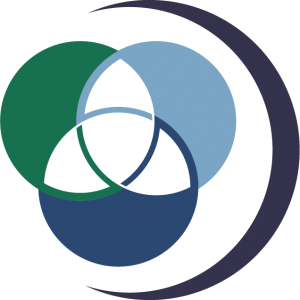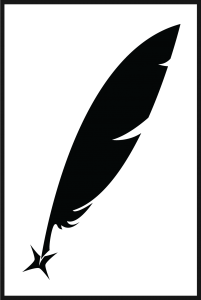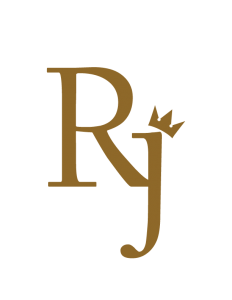 Please contact us at DreamscapeCoverDesigns.com to find out more!